Marketplace
Our Sales, Marketing, Operations and Care teams come together with our restaurants, grocery partners and riders to make every order experience a great one.
Whether we're ensuring our riders are onboarded and earning smoothly, helping our restaurant partners to optimise its menus or expand internationally, or ensuring our customer experience is a great one, we're at the frontline of the future of food.
Why Marketplace at Deliveroo?
Sense of achievement
Our Marketplace teams work to balance many different sets of needs at once, across a diverse range of 10+ countries. It's hugely rewarding to get it right.
Innovation
Marketplace is the heart of innovation, growing and operating our new businesses, creating new offers like Hop (our rapid grocery delivery service) and Editions (our dark kitchens). This is where our people shape and solve new problems which will define the future of food.
Range of experiences
As well as growing in their current roles, our Marketplace people also grow from internal mobility. We encourage people to take different roles around Marketplace and beyond, so that they gain broad experiences throughout their career at Deliveroo.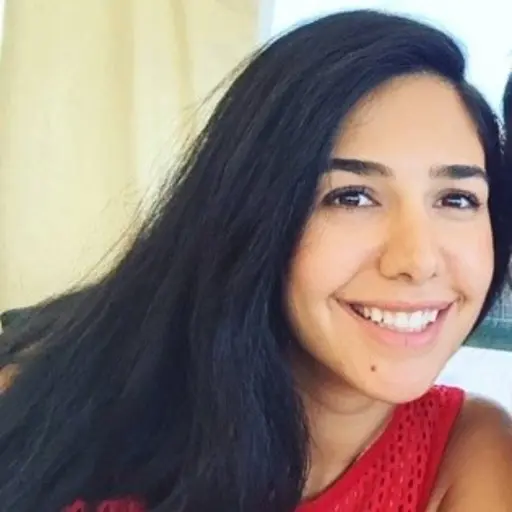 "There's so much great work left to do in Deliveroo Italy, bringing the opportunity to try new things – you just have to look and seize it. I started as a Restaurant Partner and then joined the Food Procurement team, and now I'm heading up our Grocery Business. My next role might be working on something which hasn't even been invented yet!"
Romy Zeinoun, Head of Grocery, Italy