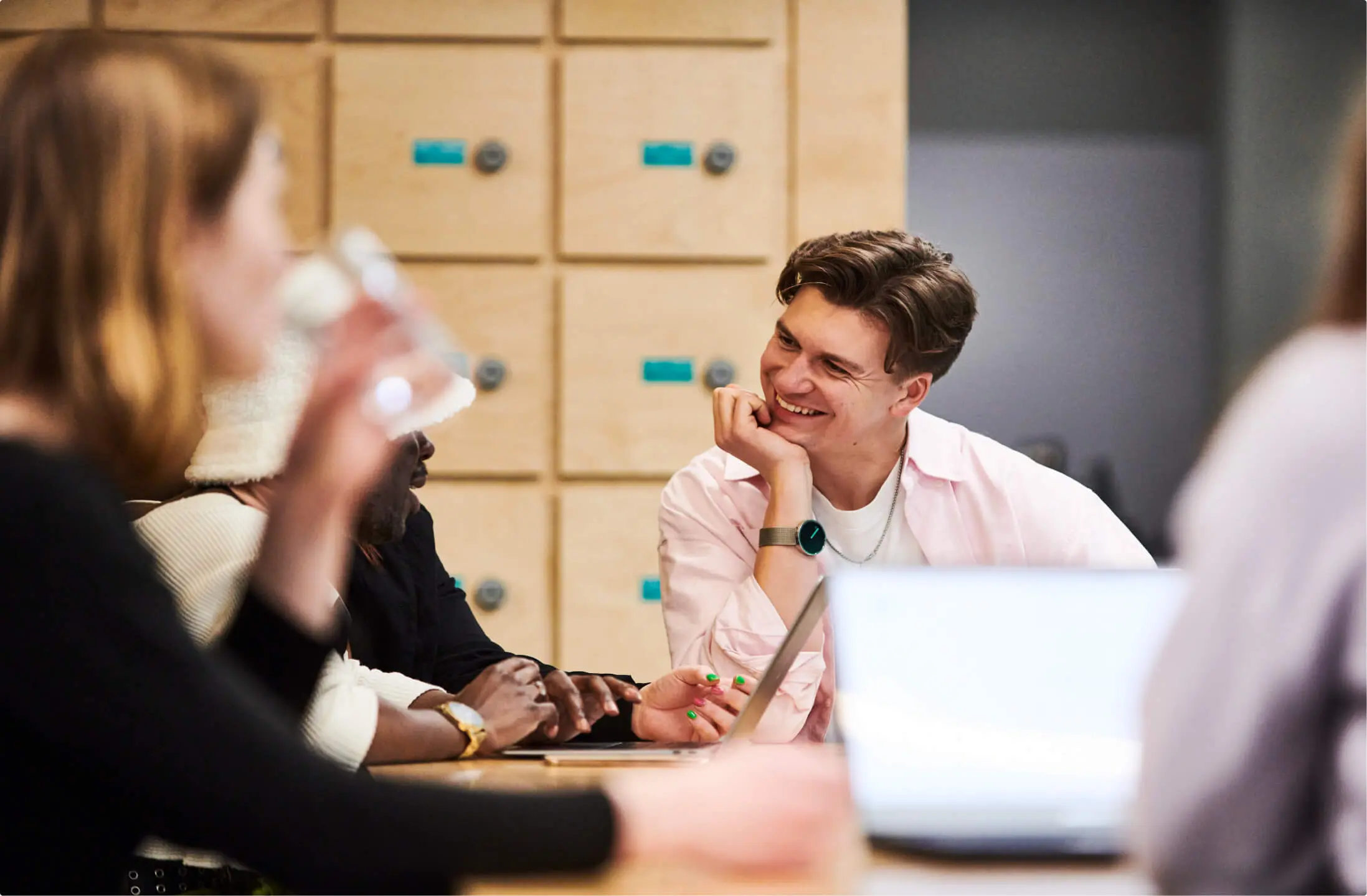 Our business areas
Within the Deliveroo community there are a world of opportunities, roles and locations to discover.
We're solving some of the world's most challenging technical and logistics problems, designing and building apps and systems that connect customers, merchants and riders millions of times a day.
Our technology teams build cutting-edge technologies that bring our vision for the future of food to life across our complex business with a global footprint, ensuring that the three sides of our marketplace interact seamlessly together, in real-time.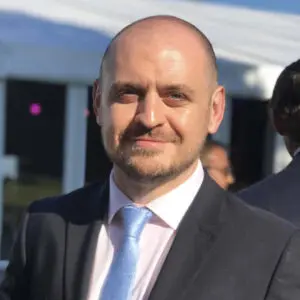 "Being at Deliveroo has given me an unbelievable range of opportunities. From looking after rider operations in 6 cities, I was able to take on national responsibility and work on projects with global reach. Deliveroo arranged a 6-month external secondment at a national restaurant chain during which I managed their delivery business, before returning to Deliveroo to join our Tech org and experience Product Management. At Deliveroo, we tackle so many innovative problems across all sides of the marketplace so there are always opportunities to keep learning!"
Will Dunne, Senior Product Manager
Why Technology at Deliveroo?
Unique problems
Work in a challenging problem space, building products for a three-sided marketplace. It's complex, and involves solving problems that have never been solved before.
Impact
Our Technology teams make a significant impact on our products, and they get to do it fast. Our teams see their work come to life, in a way that isn't always possible at bigger tech companies.
Chart your path
Deliveroo is an exciting place where you can take your work wherever it needs to go. We empower our teams with autonomy, enabling them to make impact at pace.
Our Sales, Marketing, Operations and Care teams come together with our restaurants, grocery partners and riders to make every order experience a great one.
Whether we're ensuring our riders are onboarded and earning smoothly, helping our restaurant partners to optimise its menus or expand internationally, or ensuring our customer experience is a great one, we're at the frontline of the future of food.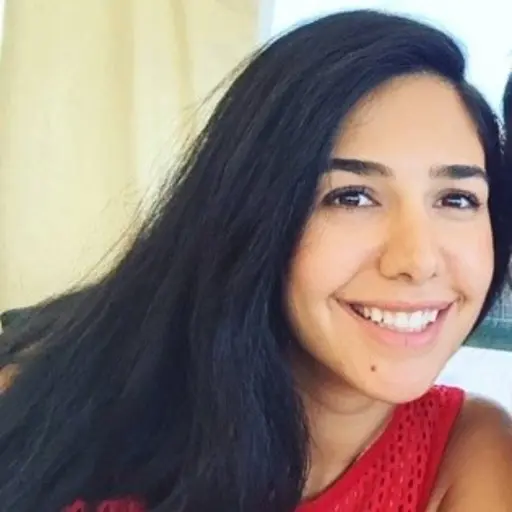 "There's so much great work left to do in Deliveroo Italy, bringing the opportunity to try new things – you just have to look and seize it. I started as a Restaurant Partner and then joined the Food Procurement team, and now I'm heading up our Grocery Business. My next role might be working on something which hasn't even been invented yet!"
Romy Zeinoun, Head of Grocery, Italy
Why Marketplace at Deliveroo?
Sense of achievement
Our Marketplace teams work to balance many different sets of needs at once, across a diverse range of 10+ countries. It's hugely rewarding to get it right.
Innovation
Marketplace is the heart of innovation, growing and operating our new businesses, creating new offers like Hop (our rapid grocery delivery service) and Editions (our dark kitchens). This is where our people shape and solve new problems which will define the future of food.
Range of experiences
As well as growing in their current roles, our Marketplace people also grow from internal mobility. We encourage people to take different roles around Marketplace and beyond, so that they gain broad experiences throughout their career at Deliveroo.
Our corporate teams keep our global business moving, and are building the tracks that help us deliver our tall ambitions and growth, and are just as much at the heart of innovation at Deliveroo.
Our People team focuses on attracting, hiring and retaining the best people, our Legal team is at the cutting edge of law for a pioneering new business model, and our Finance team develops strategy and tools to support one of the world's biggest and most complex marketplace companies.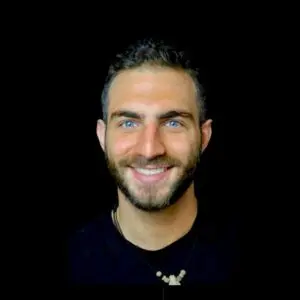 "What I like most about my role at Deliveroo is the opportunity to collaborate with a team of incredibly talented and driven people. Each day brings new learning experiences and diverse challenges, making every moment both exciting and fulfilling. This dynamic environment allows me to constantly explore new ideas, suggest innovative approaches, and truly make a tangible impact. The fast-paced environment keeps me engaged and motivated, as I am constantly encouraged to push boundaries and embrace new opportunities. Working at Deliveroo has been a journey filled with growth, creativity, and the satisfaction of making a real difference."
Antonis Athanasiades, Recruitment Lead, Coordination
Why Corporate at Deliveroo?
Innovation
There's still more to build than we've built so far, and our corporate teams build the foundations that enable our innovation, impact and a great place to work.
Close-knit teams
Our people tell us they love working alongside diverse teams of brilliant experts in their fields, offering opportunities for learning - and for fun.
Personal growth
Grow further and faster at Deliveroo, with opportunity to stretch and challenge yourself, great colleagues to work with and learn from, and learning and development opportunities.