Corporate
Our corporate teams keep our global business moving, and are building the tracks that help us deliver our tall ambitions and growth, and are just as much at the heart of innovation at Deliveroo.
Our People team focuses on attracting, hiring and retaining the best people, our Legal team is at the cutting edge of law for a pioneering new business model, and our Finance team develops strategy and tools to support one of the world's biggest and most complex marketplace companies.
Why Corporate at Deliveroo?
Innovation
There's still more to build than we've built so far, and our corporate teams build the foundations that enable our innovation, impact and a great place to work.
Close-knit teams
Our people tell us they love working alongside diverse teams of brilliant experts in their fields, offering opportunities for learning - and for fun.
Personal growth
Grow further and faster at Deliveroo, with opportunity to stretch and challenge yourself, great colleagues to work with and learn from, and learning and development opportunities.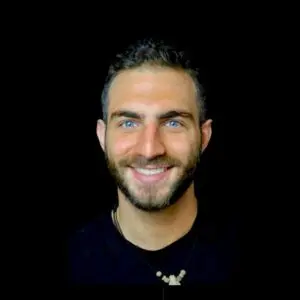 "What I like most about my role at Deliveroo is the opportunity to collaborate with a team of incredibly talented and driven people. Each day brings new learning experiences and diverse challenges, making every moment both exciting and fulfilling. This dynamic environment allows me to constantly explore new ideas, suggest innovative approaches, and truly make a tangible impact. The fast-paced environment keeps me engaged and motivated, as I am constantly encouraged to push boundaries and embrace new opportunities. Working at Deliveroo has been a journey filled with growth, creativity, and the satisfaction of making a real difference."
Antonis Athanasiades, Recruitment Lead, Coordination