Discover a career full of possibility
Become a part of our brilliant community and reimagine the future of food and local commerce.
Fancy a taste of something new?
We connect millions of people with thousands of local businesses in over 800 locations across 10 countries. The possibilities are endless.
Grow faster
Accelerate your growth by working with talented people to build an exciting brand, and take on new and unique challenges.
Leave your mark
Seize the opportunity to deliver career-defining work that you can put your name to with pride.
Be part of something bigger
Pioneer a brand new industry, deliver brilliant experiences and make a positive impact in our communities.
Get to know us
We're a group of more than 3,000 builders and makers, bringing unique skills and experiences to our different business areas.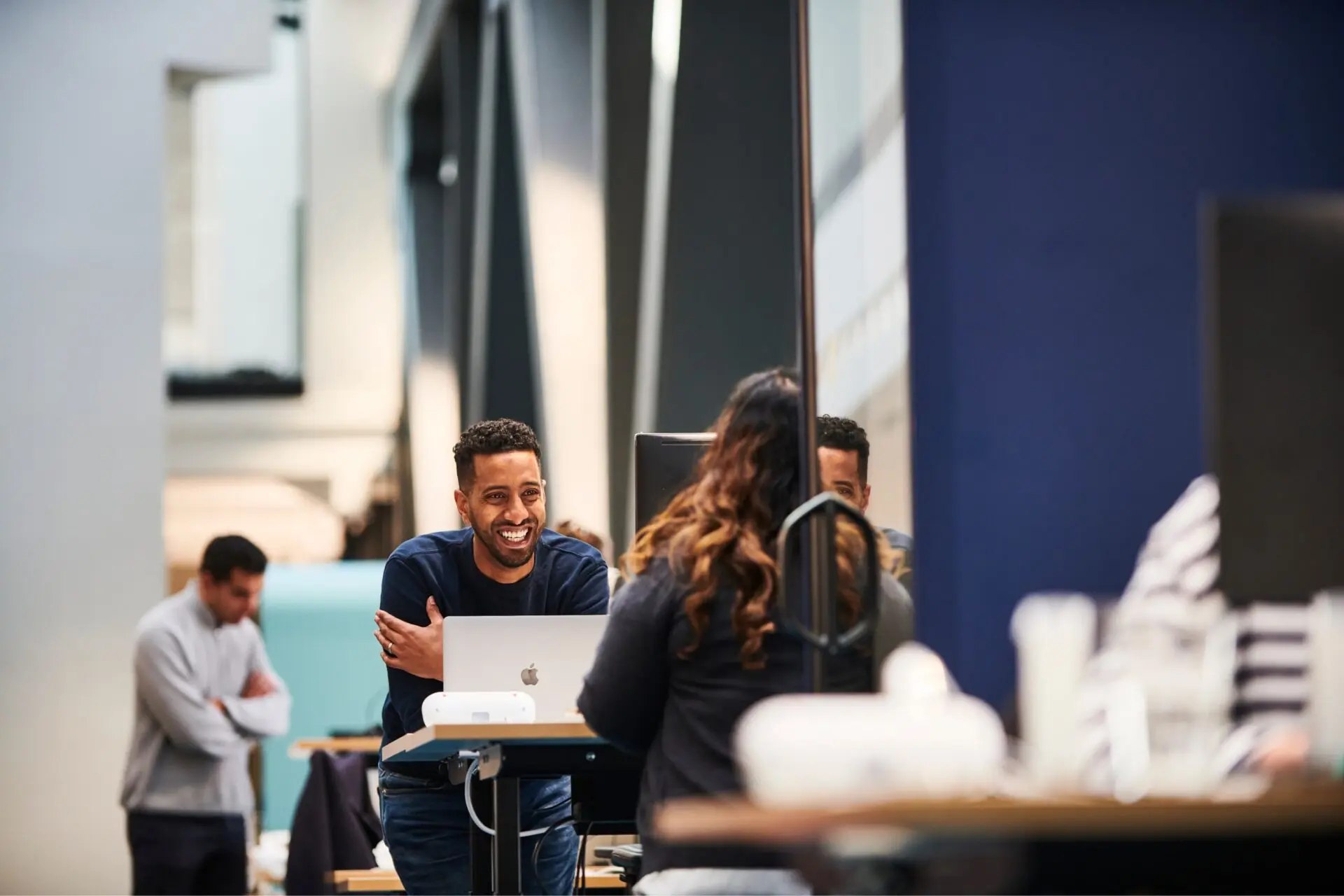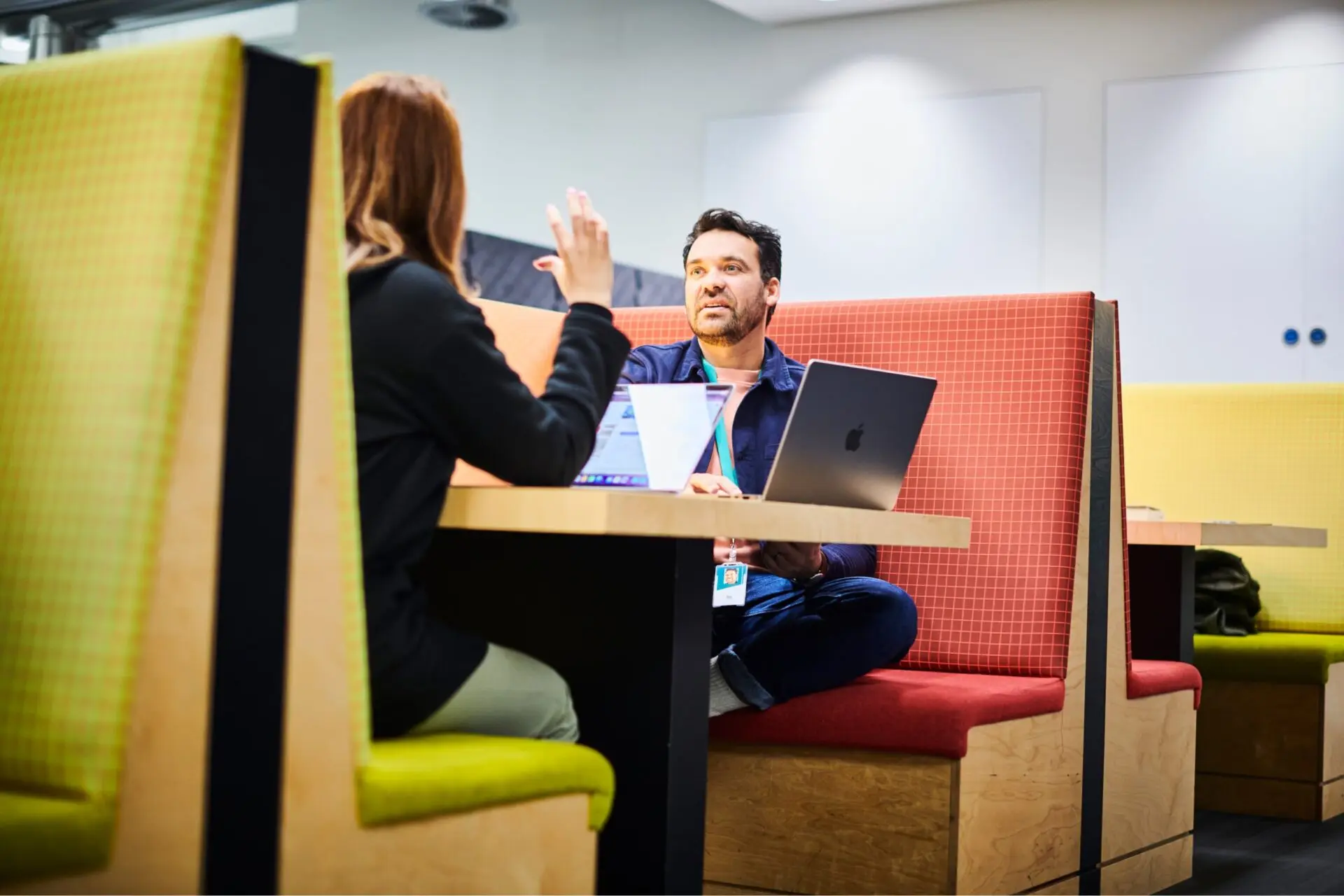 A culture of welcome
We believe that food has the power to bring people together into community, and that a diverse workforce and inclusive culture fuels our creativity and grows our business.
We strive everyday to build a workplace that is welcoming and full of possibility for everyone. A workplace that nurtures the very best in Deliveroo to bring the very best out of our employees, partners, riders and consumers.
You are valued at Deliveroo for who you are, no matter where you come from
A place for every taste
We are a global business working in diverse, hyperlocal neighbourhoods. While football fans in Manchester order burgers for a big game, families in Milan are treating themselves to a sushi feast after a long day. And we're always there — connecting people, businesses and communities through a shared love of food.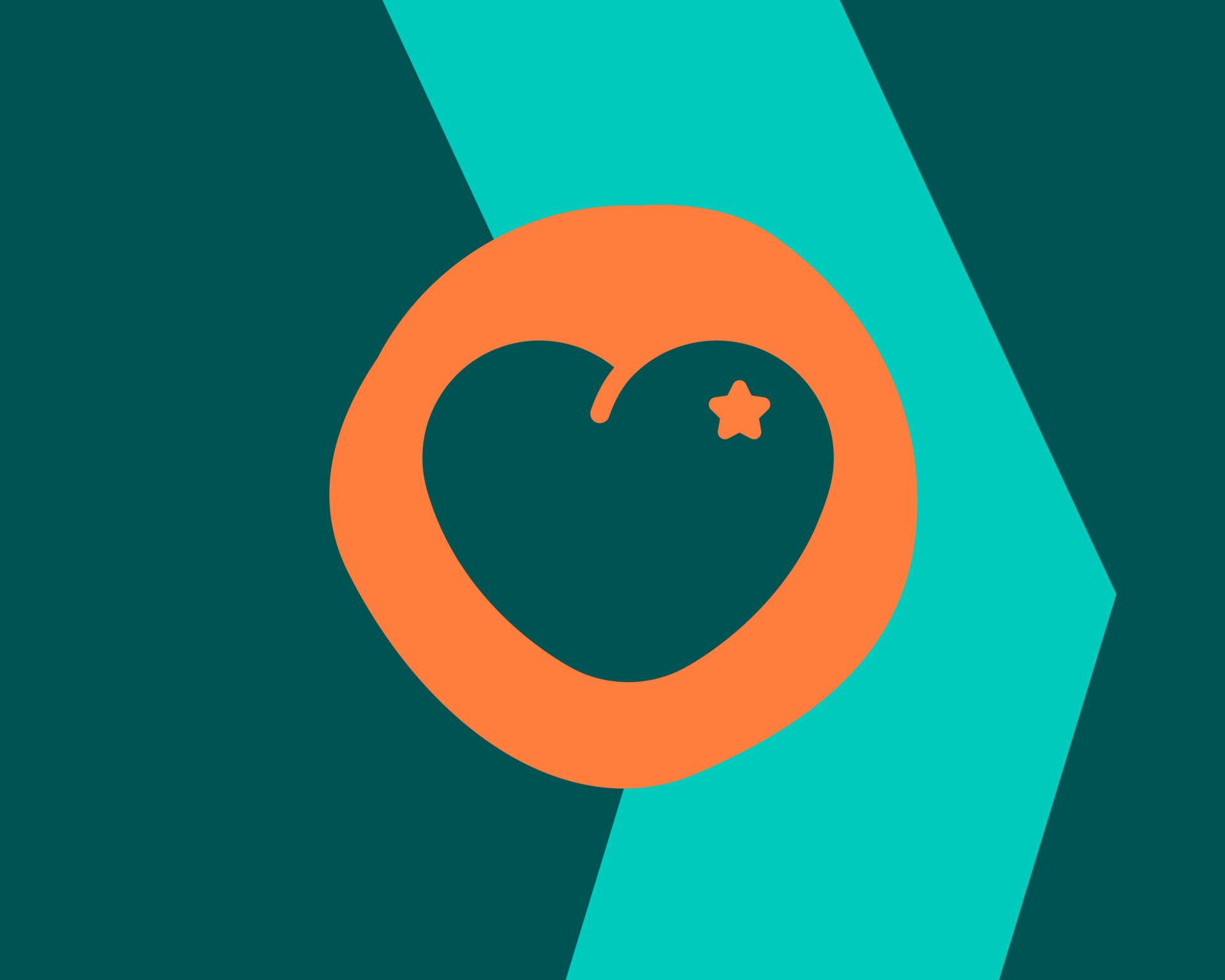 Live and breathe our marketplace
We get to know the people behind the numbers, the riders behind the deliveries, the cultures behind the restaurants, and each and every neighbourhood inside and out.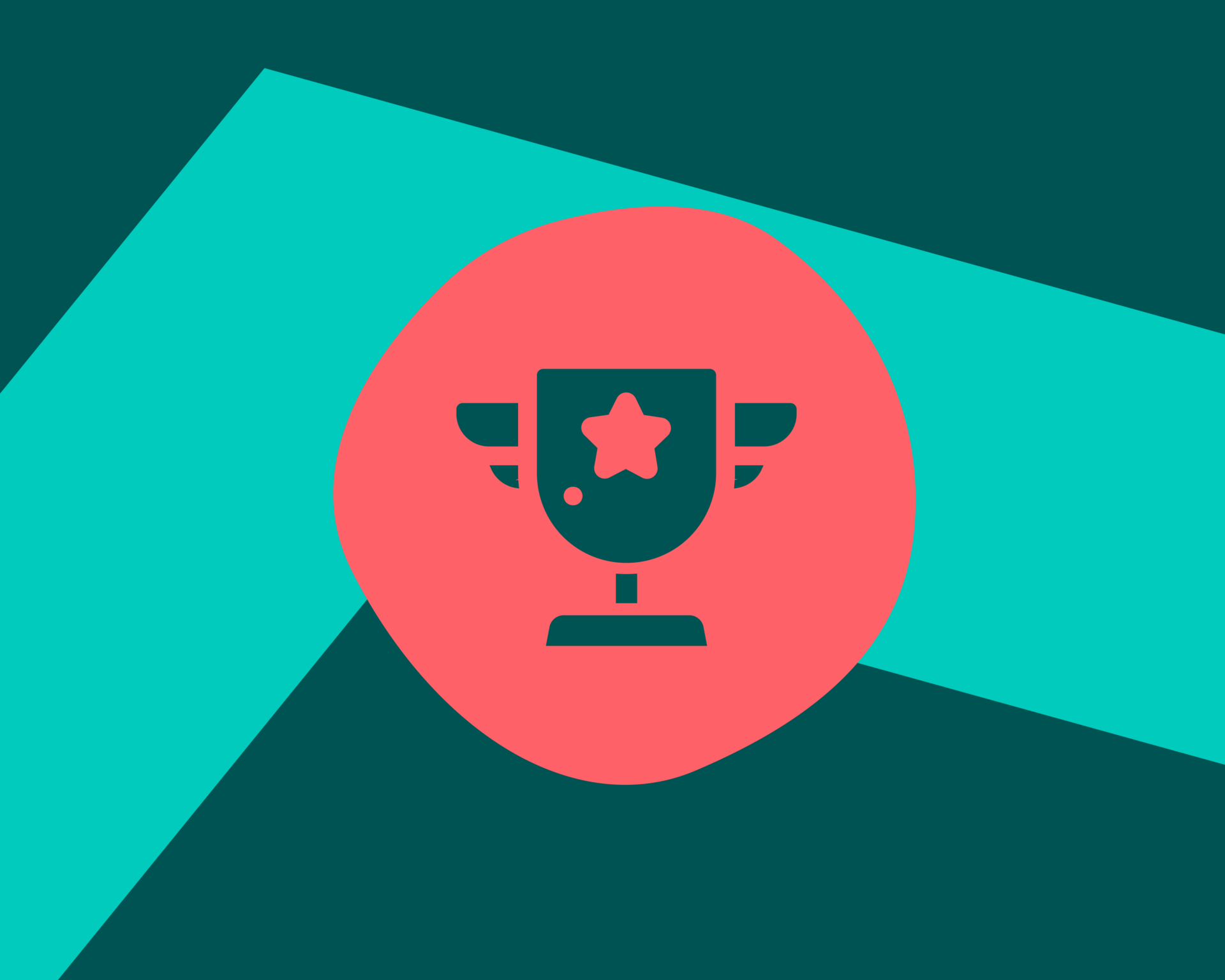 Play to win
Big audacious goals? Sounds like Deliveroo. If it hasn't been done before, we say '"let's go for it". But we keep our focus on the things that matter. And like our riders, we deliver.
Celebrate difference
We welcome different opinions, experiences and ideas. We will always choose understanding over ignorance. We actively create a community that is accessible, fair, and respectful to everyone.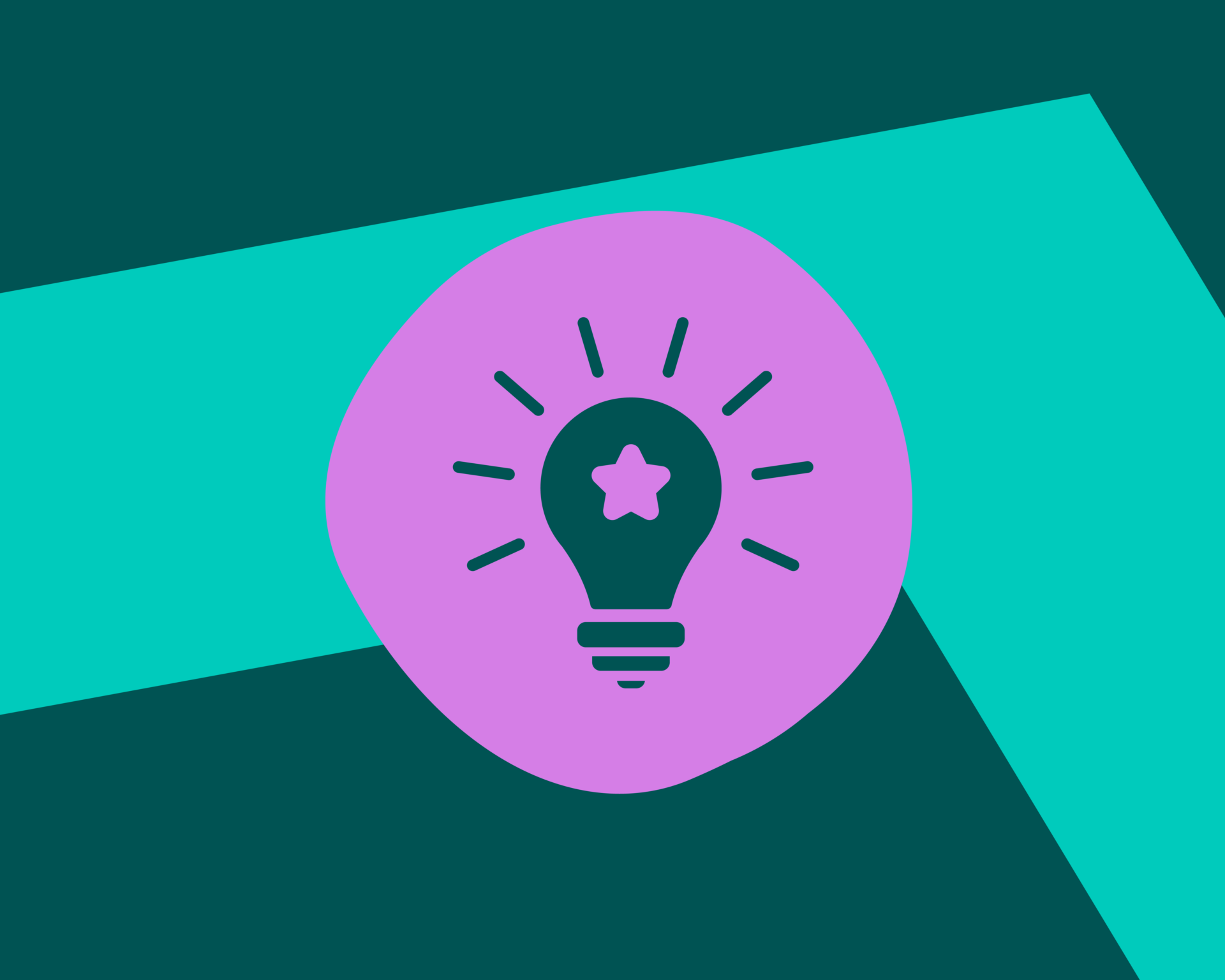 Champion big and small innovations
We're all here to build something amazing. We believe that regardless of our role, everyone has the power to innovate - whether it's a tiny improvement to a process, or a big industry-changing idea.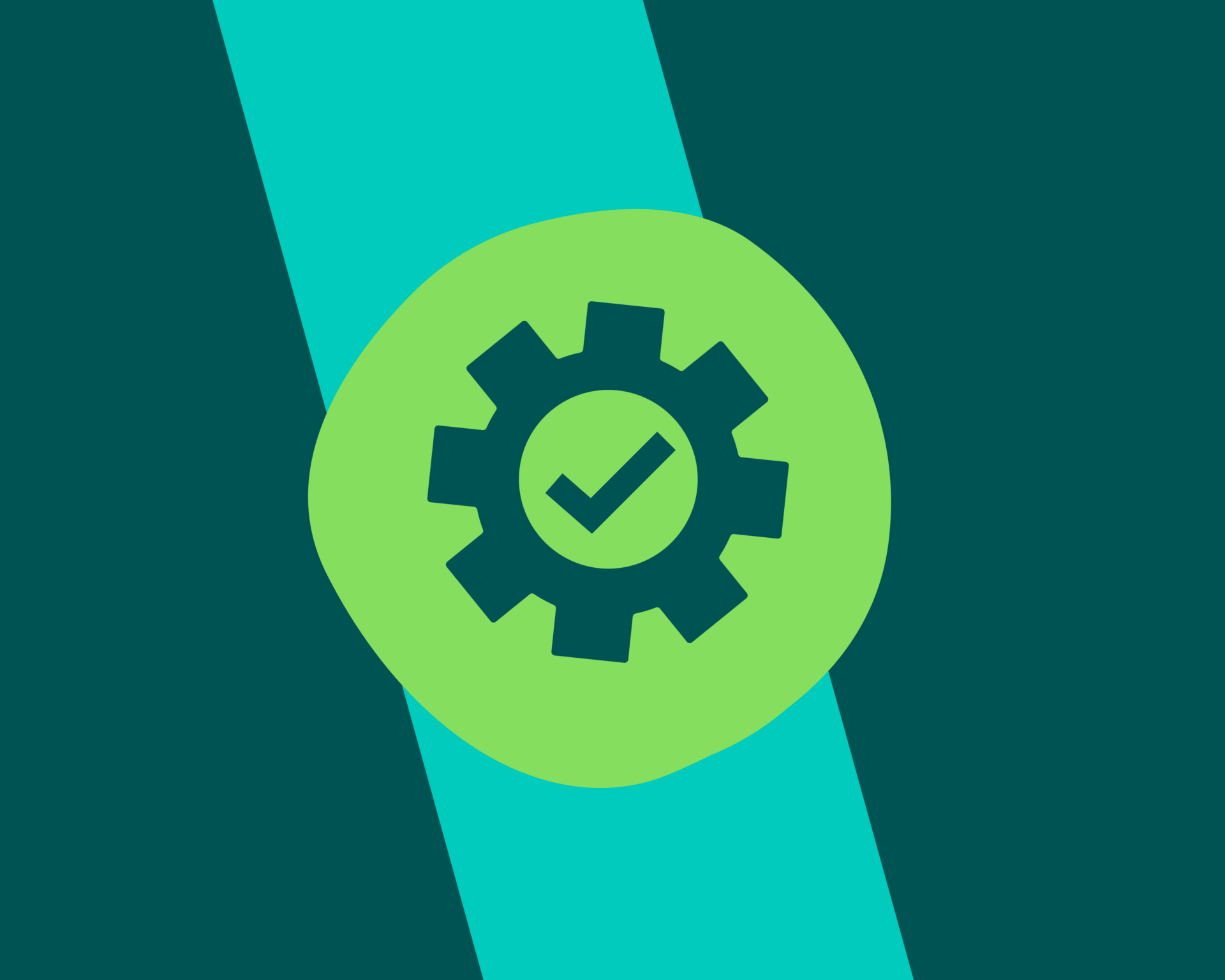 Obsess about operational excellence
To us, operational excellence means we're on a mission to make every part of every process run efficiently and smoothly, time and time again.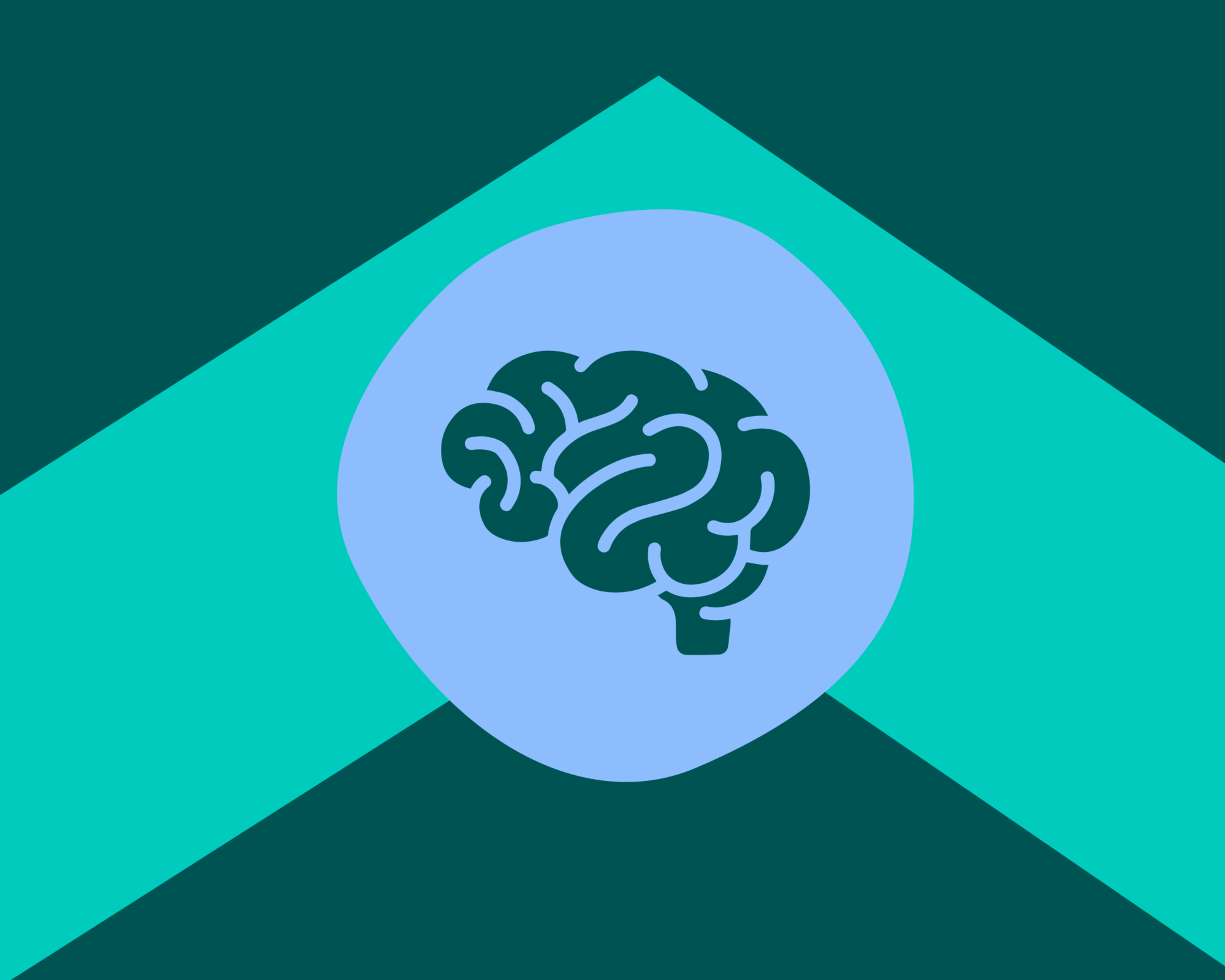 Be curious and intellectually honest
We're not scared of asking questions or challenging our biases. When it comes to making decisions - yes - we'll crunch the numbers. But we'll also listen to the thoughts and stories of the people involved.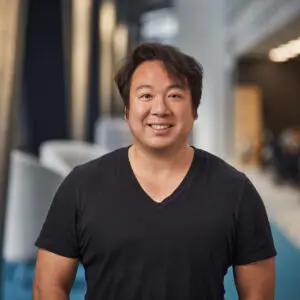 "At Deliveroo you'll have the opportunity to create world-class products, solve interesting and complex problems, and be at the forefront of an exciting industry. We are ten years in but the best bit is that we're only just getting started!"
Will Shu, Deliveroo CEO and founder