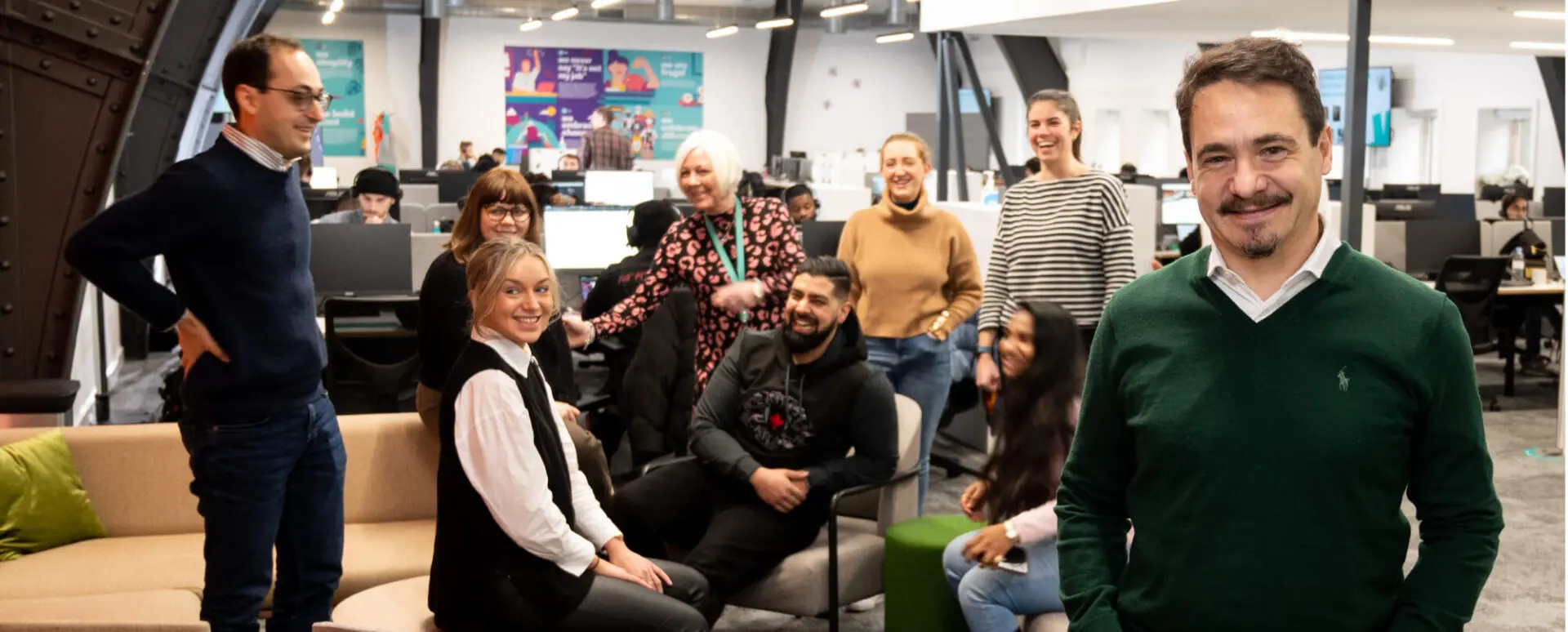 Why work with us
Come and join our supportive and welcoming community of brilliant people. We have achieved a lot already, but we're only just getting started.
Delivering possibility
At Deliveroo our mission is to transform the way you shop and eat, bringing the neighbourhood to your door by connecting consumers, restaurants, shops and riders. We're proud to be industry pioneers, delivering new culinary possibilities and convenience to doorsteps around the world since 2013.
You'll have opportunities to do career-defining work that you can put your name to with pride. Our people build groundbreaking technology, service and food experiences and positively impact our communities.
Why work with us?
We want to work with people who share what we care about. Learn more about what makes us tick.
Grow faster
Gain experience at pace, working with talented people to build an exciting brand in a complex, competitive space.
A Deliveroo career is an unrivaled professional growth opportunity. We stretch people through personal ownership – our people tell us that they grow faster here than anywhere else.
We are investing in learning and development as a priority, for example, rolling out a new people manager milestone training programme in 2022, plus everyone gets access to professional development via our Roolearn platform.
Leave your mark
We've seen enormous growth, but there are large parts of our business still yet to be defined or imagined. This gives our people the possibility for real personal impact.
You'll have the space and support to do career-defining work on problems that have never been solved before.
People in all roles, at all levels, make a difference to our success. Everyone has an opportunity to make their mark on Deliveroo.
Be part of something bigger
Deliveroo has already transformed an industry, but the journey is just beginning. We are building the future of food, while positively contributing to the world around us.
Our culture is driven by real commitment to our marketplace, and to each other. We drive economic activity in the food sector, supporting our restaurant and grocery partners to bring amazing food to consumers.
We are part of something bigger than ourselves, a responsibility that we take seriously. We use our network as a force for good in our communities, delivering meals to those who need them and supporting causes that matter.
A culture of welcome
We believe that food has the power to bring people together, and that a diverse workforce and inclusive culture fuels our creativity and grows our business.
We strive every day to build a workplace that is welcoming and full of possibility for everyone. A workplace that nurtures the very best in Deliveroo – to bring the very best out of our employees, partners, riders and consumers.
A culture where our people are dedicated to mutual understanding and respect allows us to celebrate the special blend of differences that make this unique community ours.
Our table is long, and there is a seat waiting for you.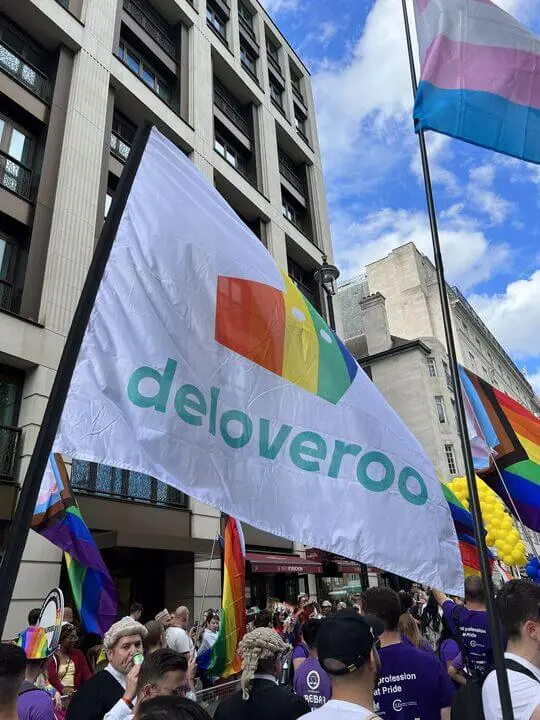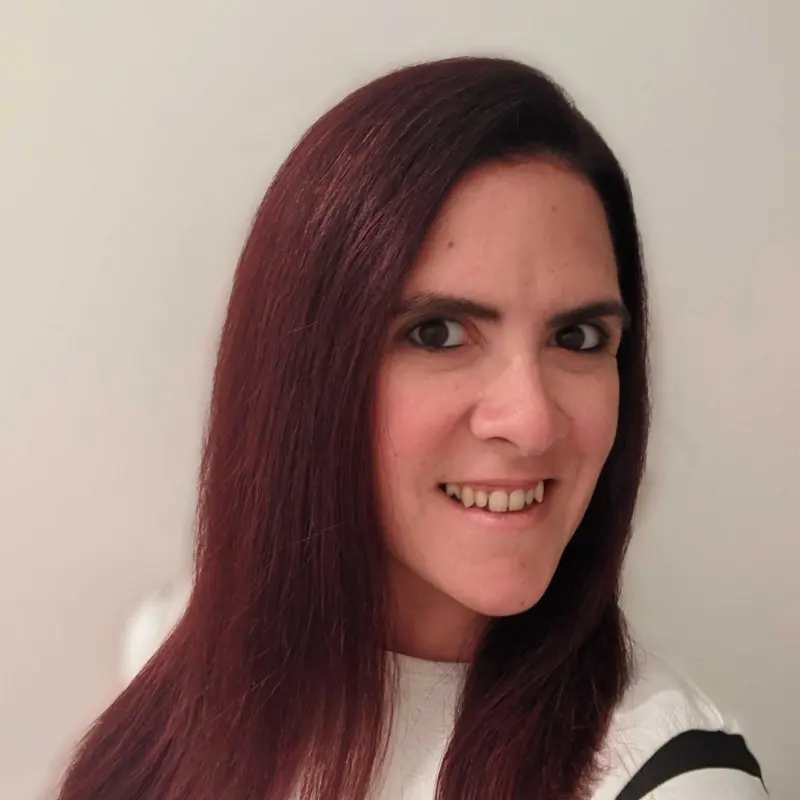 "Working in Tech at Deliveroo I've always been able to make a real impact on our services and products – it's one of the reasons that I wouldn't be anywhere else. Our engineers work closely with Product, and get to have our say on the roadmaps and how we tackle problems. Once a year we organise a Hackathon, this is always a great opportunity to get involved and to take our ideas into production. This year, I even got to write code myself again, something that I don't get to do very often as a manager these days!"
Erika Moreno Sierra, Engineering, UK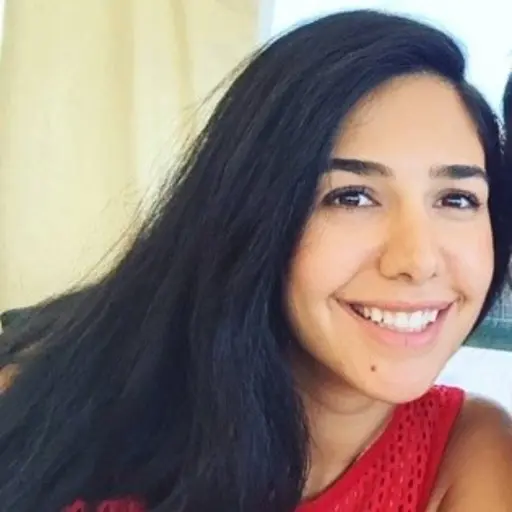 "There's so much great work left to do in Deliveroo Italy, bringing the opportunity to try new things – you just have to look and seize it. I started as a Restaurant Partner and then joined the Food Procurement team, and now I'm heading up our Grocery Business. My next role might be working on something which hasn't even been invented yet!"
Romy Zeinoun, Head of Grocery, Italy