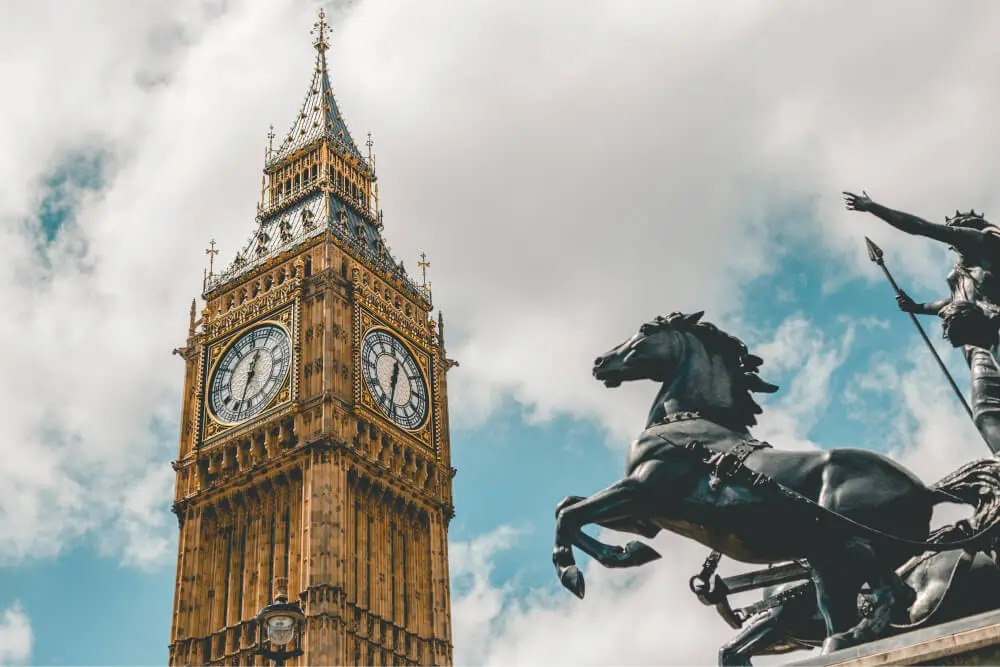 Discover Deliveroo in the UK
We've transformed the way people enjoy food in the UK, and we're not finished yet. There is always more to do to make sure consumers in our first and largest market can get their hands on the food they're craving, whether it's a vindaloo or a veggie burger. This is where we need you – your talents, skills and love of great food.
Deliveroo was founded in London in 2013, and we now operate throughout the UK and around the world. The future of food is in the hands of our brilliant people. There's not just one path you can take – there are many. And there's room here for everyone to forge their career. If you love what we do, thrive on challenging work, or can't stop thinking about that last amazing meal, Deliveroo UK might just be the place for you.
UK Reward & Benefits
We are committed to offering fair, competitive and comprehensive compensation and benefits in order to attract brilliant people.
Workplace
Free Deliveroo Plus subscription (or equivalent)
While this varies by country, you're likely to have monthly team lunches and, if you are in the office, frequent opportunities to try new foods
Work life
Market-leading Parental and Compassionate Leave Policies
Work-from-home kit
Employee Assistance Programme
Roolearn platform, giving you access to content from leading L&D provider
Employee Resource Groups including Women in Tech, Roo-LGBTQ+, Racial Equity and more
Compensation
We pay every employee competitively for the role they are performing in their respective location
Most employees are eligible for a variable cash bonus that directly rewards individual contributions and is linked with broader company success
Wellness
Headspace membership
Fitness membership
Private medical, medical subsidy or Wellbeing Allowance, dependent upon location
Time to recharge
25 days of annual leave (increases with tenure) and public holidays
One paid day off each year to volunteer or support a charity of your choice
Soundbites from the team
What is life like at Deliveroo?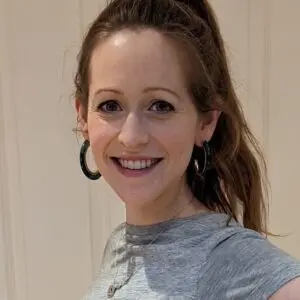 "Being part of the marketing team at Deliveroo means being able to build, create, and deliver tangible results on a daily basis. We are lucky enough to work closely with some of the UK's best-loved restaurant and grocery brands, world-class agencies, and brilliant in-house talent to drive growth. And as a marketer, it's amazing to be somewhere where our work really matters – marketing is at the core of the business, so it's a super exciting place to be."
Poppy Shute, Director Hyperlocal Marketing UKI