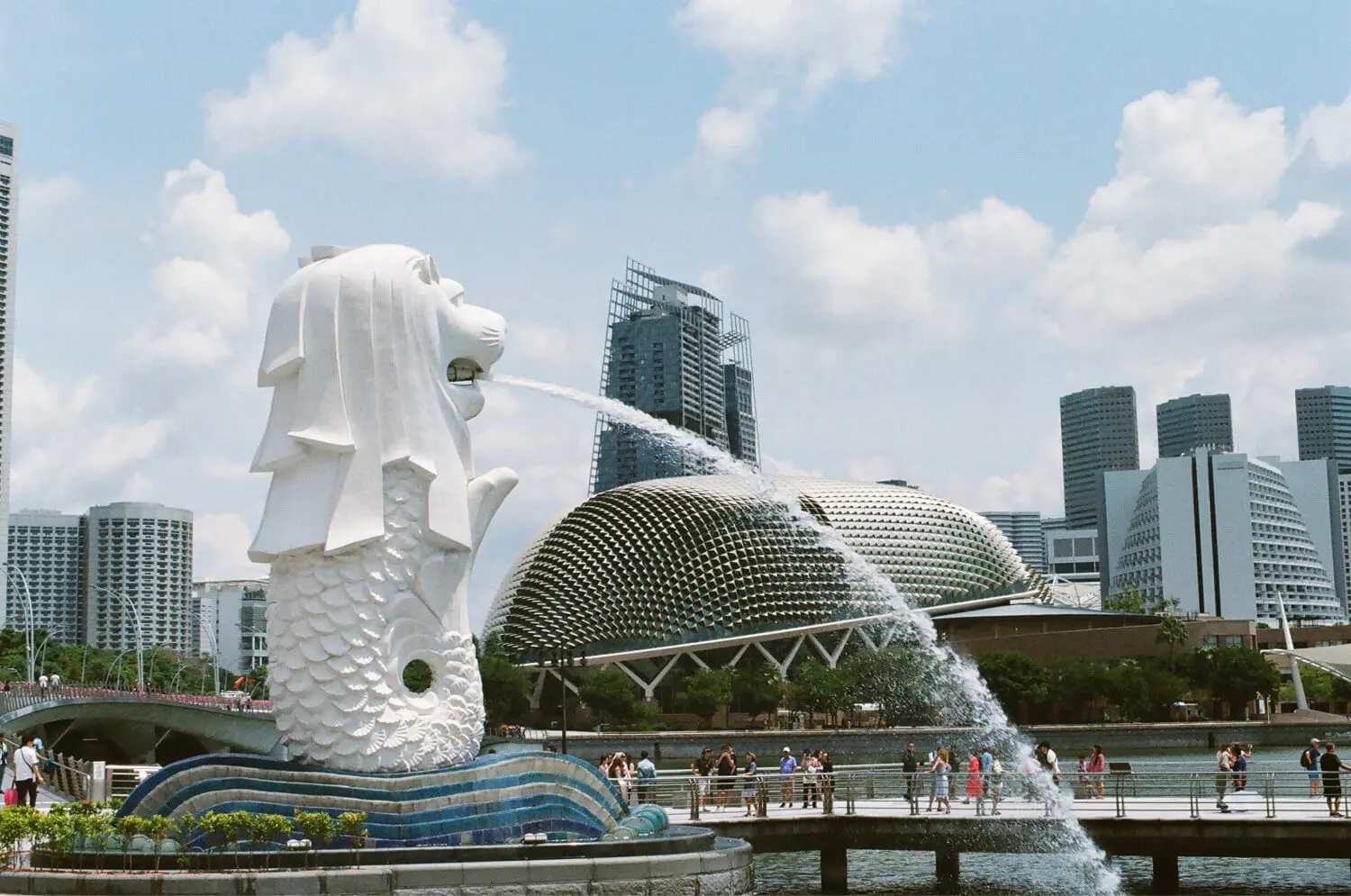 Discover Deliveroo in Singapore
We've transformed the way people enjoy food in Singapore, and we're not finished yet. In this exciting environment, no two days are the same. There's always more to do to make sure our communities can get their hands on the food they're craving, whether it's chicken wings or chilli crabs. This is where we need you – your talents, skills and love of great food.
The future of food is in the hands of our brilliant people. There's not just one path you can take – there are many. And there's room here for everyone to forge their career. If you love what we do, thrive on challenging work, or can't stop thinking about that last amazing meal, Deliveroo Singapore might just be the place for you.
Singapore Reward & Benefits
We are committed to offering fair, competitive and comprehensive compensation and benefits in order to attract brilliant people.
Workplace
Free Deliveroo Plus subscription
Meal allowance if you are required to work late
Friday lunches on us from the best local restaurants
Never go thirsty – coffee machine and stocked fridges
Daily breakfast, healthy snacks and fruits
Work Life
Flexible working hours and location flexibility
Competitive Parental Leave Policy
Work-from-home kit
Employee Assistance Programme
Roolearn platform, giving you access to content from leading L&D providers
Employee Resource Groups including Women in Tech, Roo-LGBTQ+, Racial Equity and more
Compensation
We pay every employee competitively for the role they are performing in their respective location
Most employees are eligible for a variable cash bonus that directly rewards individual contributions and is linked with broader company success
Wellness
Headspace membership
Classpass fitness membership
Caring for our local community and our environment by partnering with local social enterprises TreeDot and Samaritans of Singapore
Time to recharge
20 days of annual leave and public holidays (increases with tenure)
One paid day off each year to volunteer or support a charity of your choice
Soundbites from the team
What is life like at Deliveroo?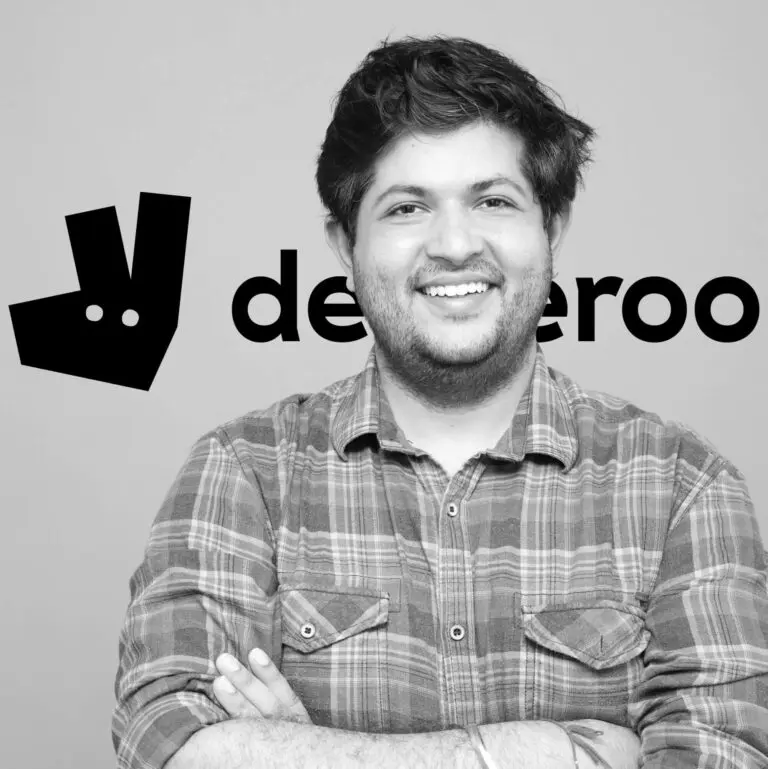 "Getting up every morning excited to go to work is one of the best and rarest feelings – at Deliveroo, this is every day for me. With so much change here in how people like to order their food or get their groceries, no two days are the same."
Kartavya Bhola, Senior Operations Manager, Strategy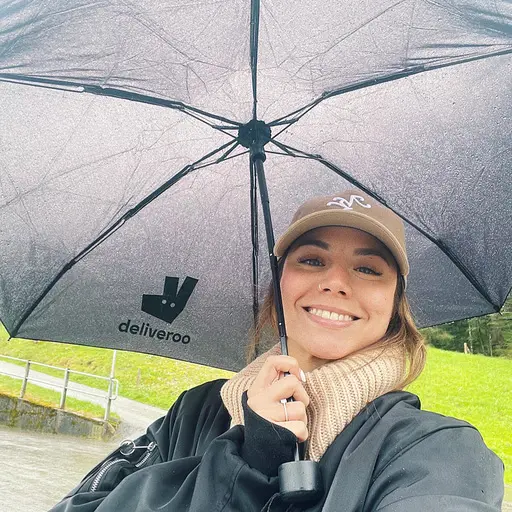 "Working at Deliveroo is like a wild rollercoaster, but the kind I'd take over and over again. On top of the great culture, I've learnt so much here. If you're someone who loves making a difference, wearing multiple hats and working in a fast-paced environment, this is the place to be!"
Audrey Lange, Head of Commercial Ops & SMB Account Management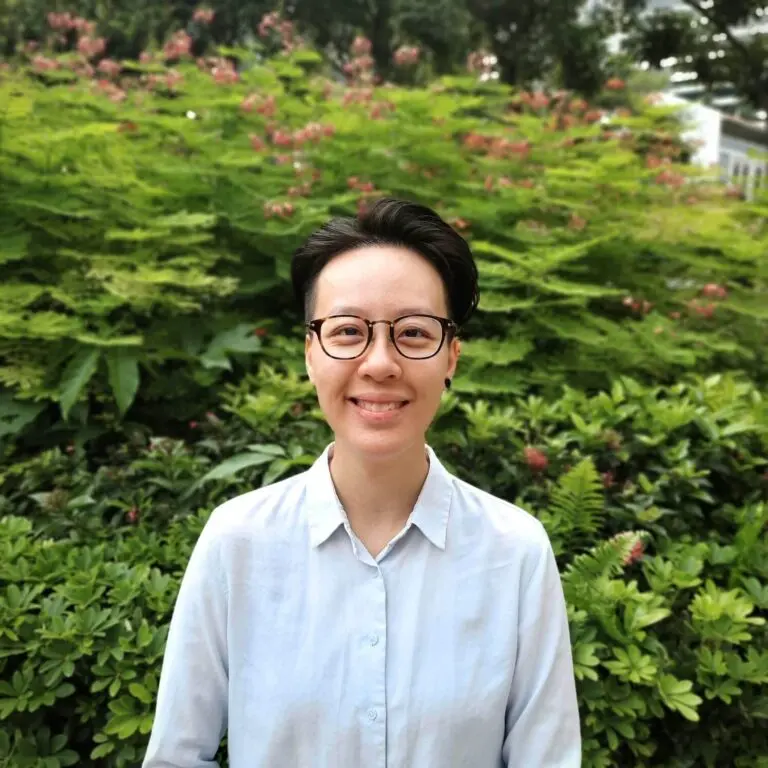 "I truly believe that Deliveroo is the definition of hospitality – putting customers first! I constantly get inspiration from my colleagues, encouragement to be curious and am always challenging myself and others around me to strive for our best self."
Joyce Cheung, Site Manager, Editions